AWARENESS SAVES LIVES: RENOWN GOES BLUE FOR COLORECTAL CANCER AWARENESS MONTH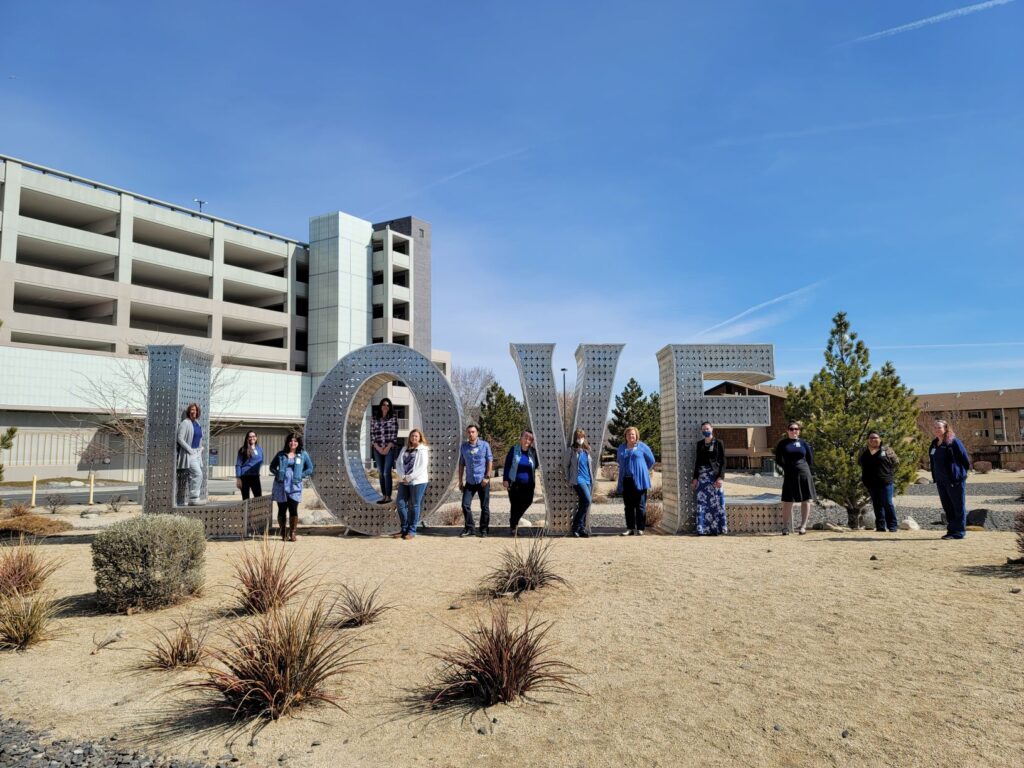 After a year of possibly delayed colorectal cancer screenings due to the COVID-19 pandemic, it's more important than ever to raise awareness for colorectal cancer.
1 in 500 Americans will test positive for Lynch Syndrome, a genetic condition that raises your risk of colon cancer, endometrial cancer, and other cancers. It is also known as hereditary nonpolyposis colorectal cancer. People with Lynch Syndrome are also susceptible to colon polyps at a younger age. The Healthy Nevada Project research team is looking at the occurrence of important inherited genetic variants in our population that increase the risk of certain diseases.
Find out more in Renown's press release for colon cancer awareness month.
Colorectal Cancer Awareness Press Release.