DISCOVERING THE POTENTIAL FOR BETTER HEALTH
---
Since launching on September 15, 2016, the Healthy Nevada Project has become the largest community-based population health study in the world. Ultimately, the Project aspires to offer genetic testing to any Nevadan interested in learning more about their health and genetic risks while serving as a model for other communities across the country.
By better understanding how genetics, environment, social factors and healthcare interact we can help predict who may be at greater risk – allowing for quicker diagnoses and the development of more precise treatment.
Project Expansion & Evolution
September 15, 2016: The launch of the Healthy Nevada Project saw unprecedented response with 10,000 study volunteers joining in just 48 hours and DNA sample collection completed in 60 working days. Pilot participants ranged from 18-90 years old across 135 northern Nevada zip codes.
March 15, 2018: Eighteen months after the Project's launch – another key milestone: The Project opened 40,000 more testing slots and provided initial findings from the pilot phase.
October 3, 2018: The Healthy Nevada Project becomes one of the first population health studies in the country to return clinical results to study volunteers. This means you can learn your genetic risks tied to heart disease and certain cancers, as well as what lifestyle changes can help reduce your risk and prevent disease.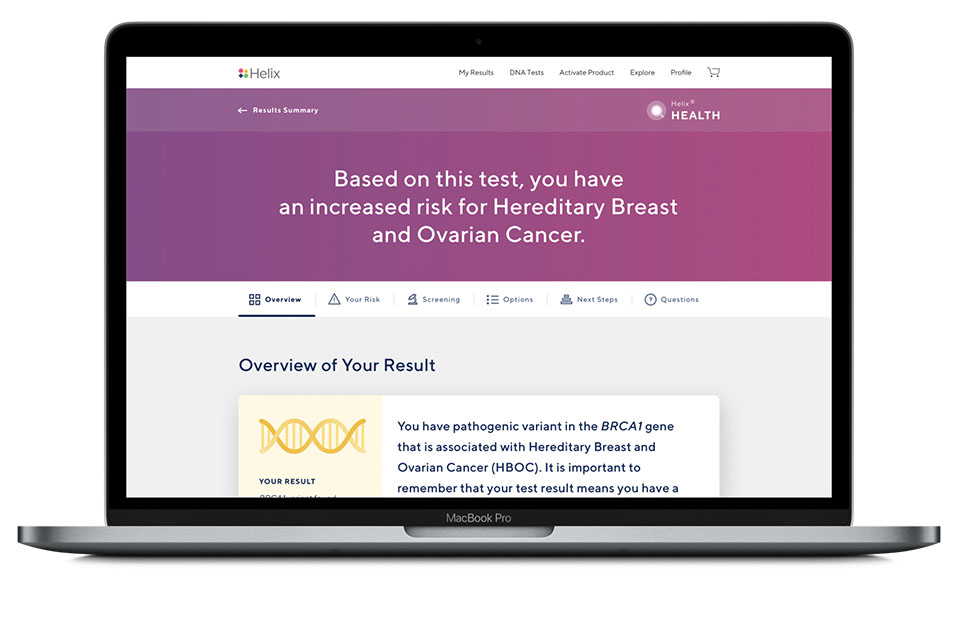 What's Next
Leveraging Renown's forward-thinking approach to community healthcare and Desert Research Institute's data analytics and environmental expertise, Renown Institute for Health Innovation has quickly grown its capabilities to lead a larger, more complex research study that will analyze and model public health risks for future generations of Nevadans and ultimately improve health outcomes nationwide.