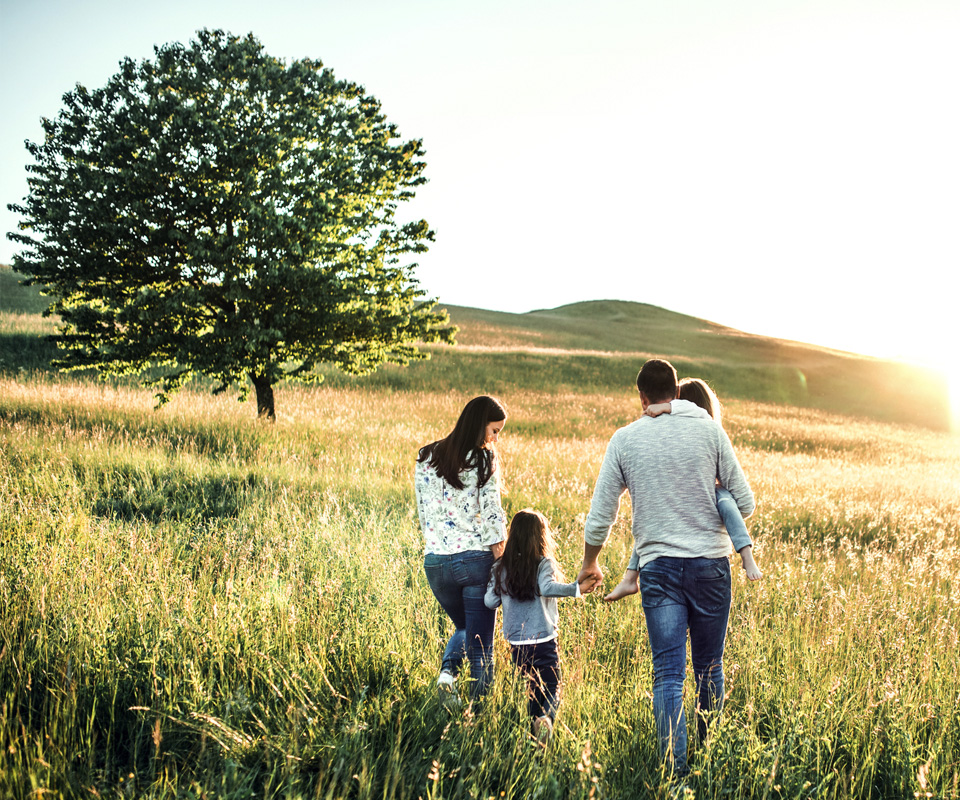 Are you a Renown patient? Did you know you can now schedule an onsite Genetic Screening visit directly in your MyChart? Click below to sign in for quick and easy scheduling!
Reno and Northern Nevada residents may join from home or book an on-site appointment by clicking below.
Are you located in Southern Nevada? Las Vegas residents can join our waitlist.
Learn and explore genetic insights related to your own ancestry and how your DNA can influence your body's response to the foods you eat.
The Health Nevada Project now offers no-cost genetic testing through at home kits for Renown patients.
PROTECTING YOU, YOURS & THEIRS
Early detection of disease-causing variants in the genes associated with these conditions has the power to improve health outcomes in Healthy Nevada Project participants and raise awareness in family members. The Healthy Nevada Project is excited to introduce more community-based studies in the future that will benefit the population of Nevada.