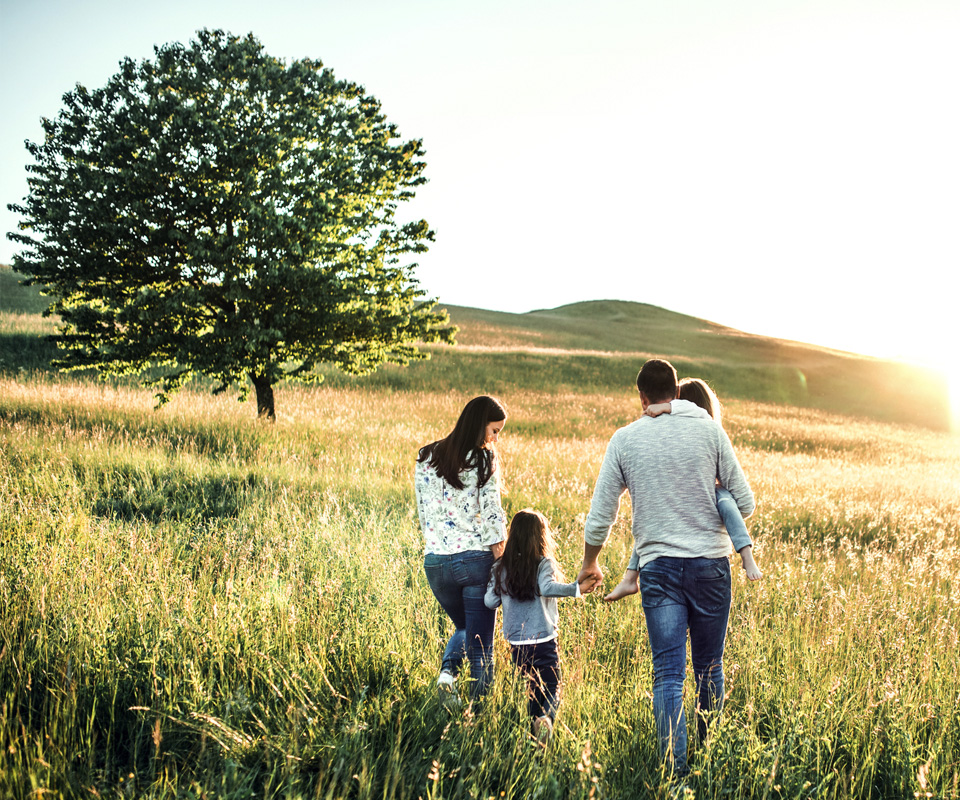 Learn and explore genetic insights related to your own ancestry and how your DNA can influence your body's response to the foods you eat.
Insights include: 
PROTECTING YOU, YOURS & THEIRS
Early detection of disease-causing variants in the genes associated with these conditions has the power to improve health outcomes in Healthy Nevada Project participants and raise awareness in family members. The Healthy Nevada Project is excited to introduce more community-based studies in the future that will benefit the population of Nevada.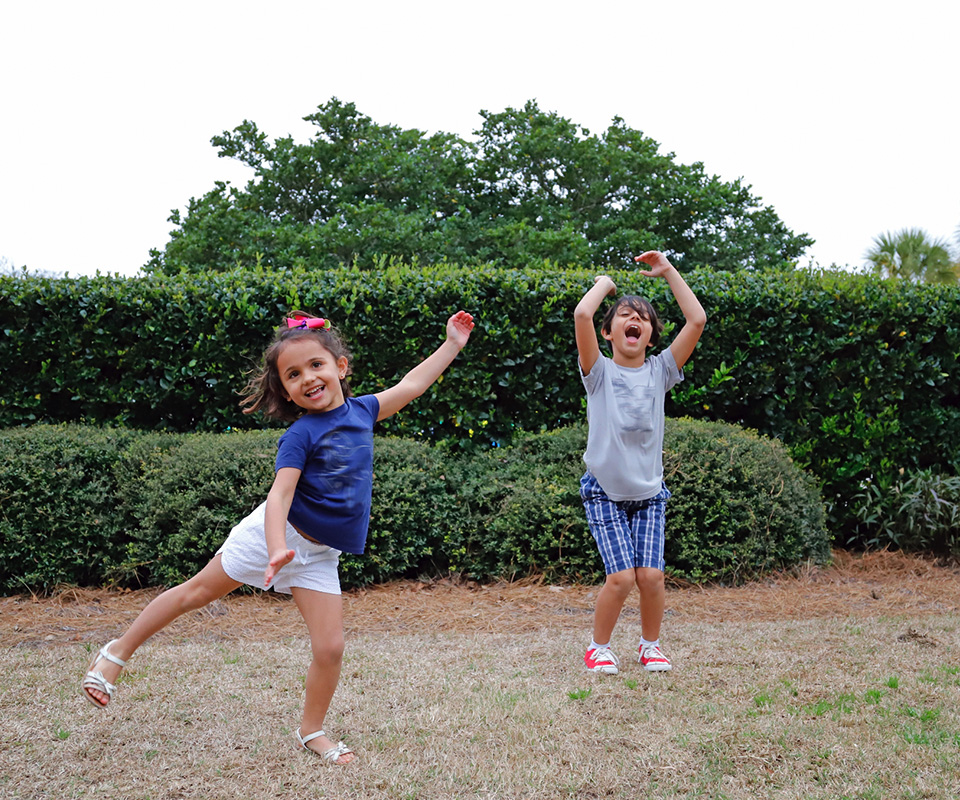 If you chose to be notified about the results and we find any genetic variant associated with increased risk for Familial Hypercholesterolemia, Hereditary Breast and Ovarian Cancer Syndrome and Lynch Syndrome in your DNA, a coordinator from our partner Genome Medical will call you.