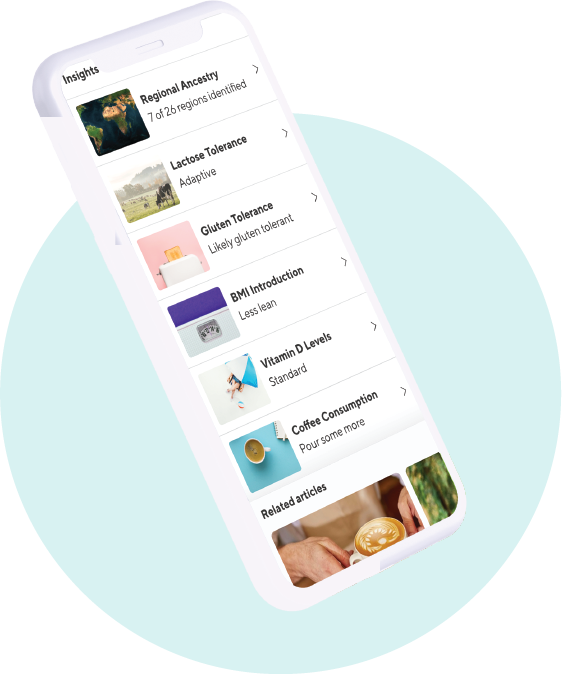 Log in to your Helix account to access your secure results.
The Healthy Nevada Project does not store your login account information. Your results can be found by logging into your account and clicking the "My Results" tab.
Genetic Results for participants enrolled from study launch in 2018 until December 1, 2020.
For the health portion of your results where we test for genetic risk factors that may be medically relevant to your health, results are only delivered to participants who are discovered to have a clinical variant for the conditions we are currently testing for, and have consented to be contacted regarding those results. 
All participants are screened for Hereditary Breast and Ovarian Cancer Syndrome, Lynch Syndrome, and Familial Hypercholesterolemia.
If we do not detect a clinical concern, your genetic information is kept de-identified and secure in our research database to protect your privacy.  If you did not hear back from us that simply means that the researchers did not find a genetic variant for those specific health risks we are testing for to date.  In other words, no news is good news!
Still have questions?  Call us at (775) 982-6914