Renown IHI has begun enrollment for the Nonalcoholic Steatohepatitis Liver Disease Genome Atlas study and is currently available online to Renown patients currently in or who have not already participated in the Healthy Nevada Project.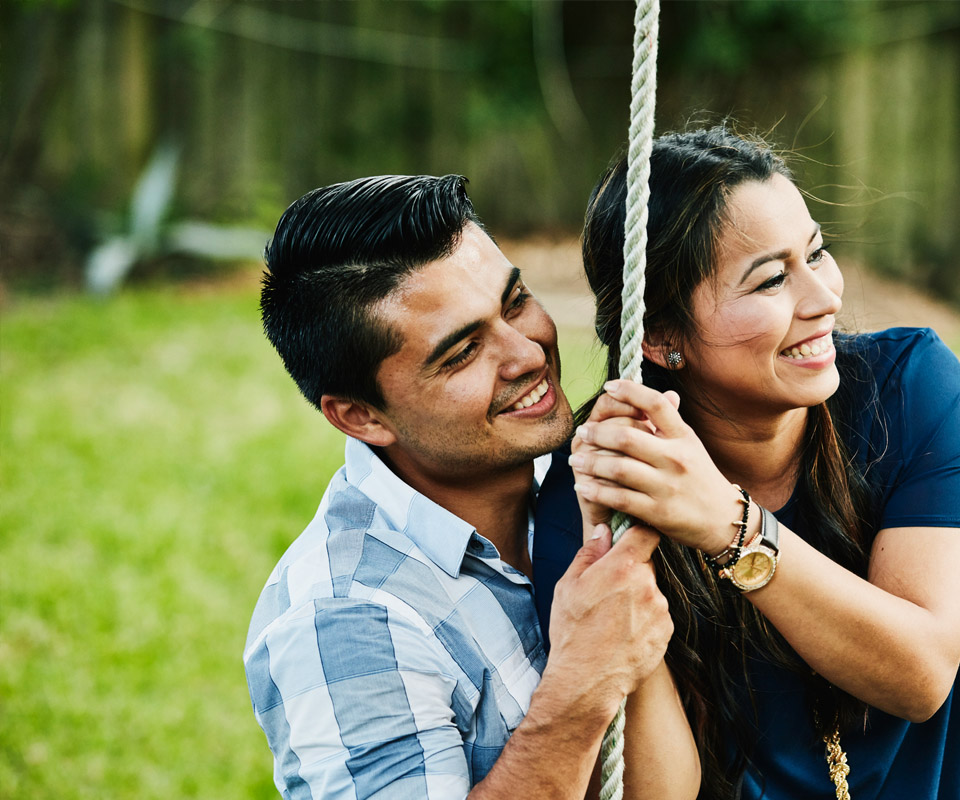 HOW TO JOIN
Joining the study is a simple process of 1, 2, 3. Sign the consent form, send back your sample and get your results.
Additional Benefits at No Cost:
ENHANCED LIVER FIBROSIS (ELF)
A voluntary routine blood test that provides an ELF score that delivers information on liver fibrosis severity to help participants learn more about their liver health.